Port operator services
We offer port services to naval agencies and shipowners from "La Libertad" Oil Terminal.
Know more
A safe, comfortable and efficient service.
Port services in the country's different commercial ports in national and internacional traffic.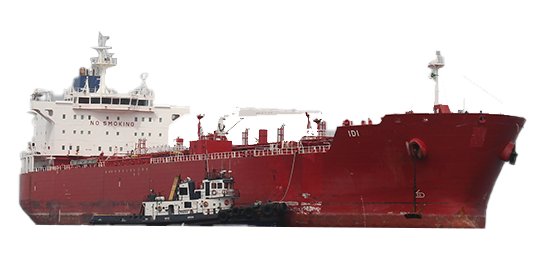 LOADING MASTER (POAC)
We assist oil tanker's pilots in mooring and unmooring maneuvers, connection and disconnection of the hoses when transfering fuel between tankers. We supervise and check the containment barriers before, during and after the loading and unloading operations. We verify and comply with safety protocols in maneuvers before unloading fuels.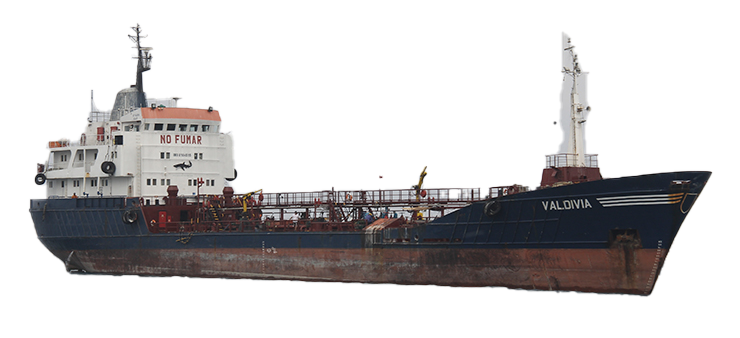 Pilotage
We offer piloting services to national and international hydrocarbon tankers in maneuvers like: arrival, departure, mooring, unmooring, buckling, unbuckling and anchoring.
OUR MISSION
To offer port services and demonstrate security, comfort and efficiency to all national and international clientes in the different country's commercial ports.
NUESTRA VISIÓN
Leading the port service through hard teamwork, and thus achieving the highest standards of quality and efficiency.
We always achieve the highest standards as a company and this is how we stand as the best Ship Operator Company in Ecuador's commercial ports.
We provide high-capacity and efficient services. Mooring and pilotage captain for national and international flag vessels.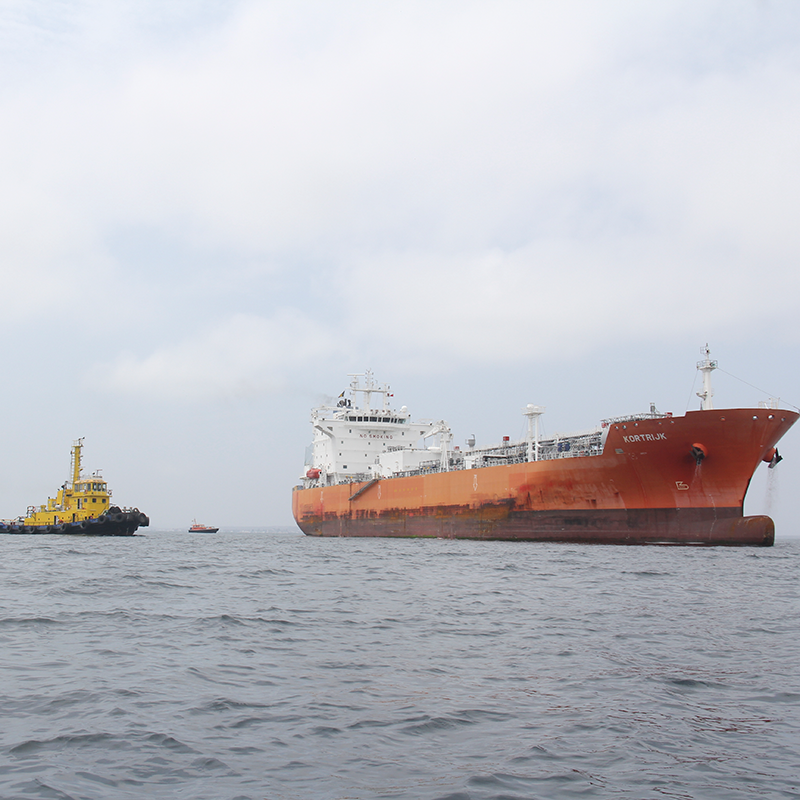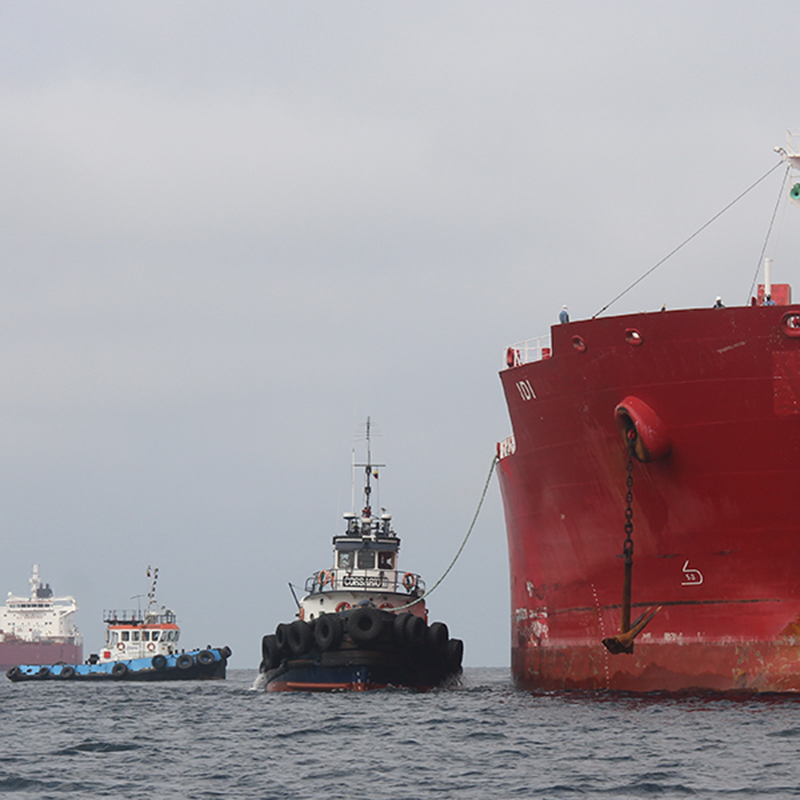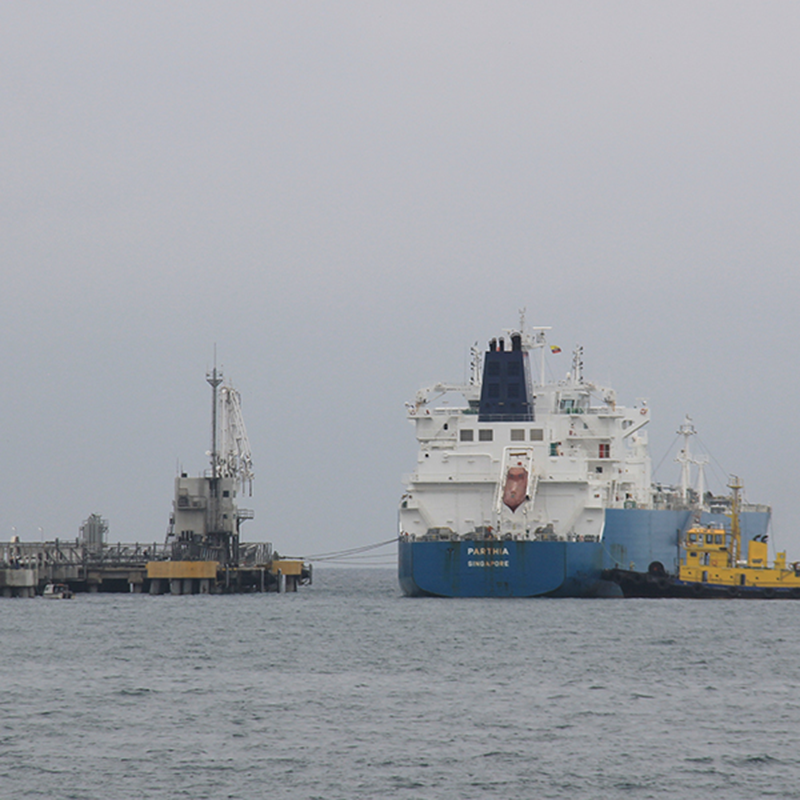 address
Santa Elena, Avenida Guayaquil y 10 de Agosto.